Currently there are
people looking at this product
Fast shipping!
Same Or Next Day Delivery, Within Availability. Free delivery on Orders Over £80
Is it your first order?
register to get a 10% discount code

Secure payments
SECURE PAYMENTS 100% Secure Payments And Advanced Fraud Protection
Help center
if you have any questions contact us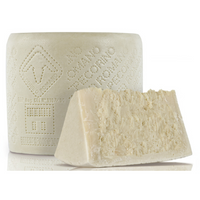 PECORINO ROMANO D.O.P.
- 250g
£10.75